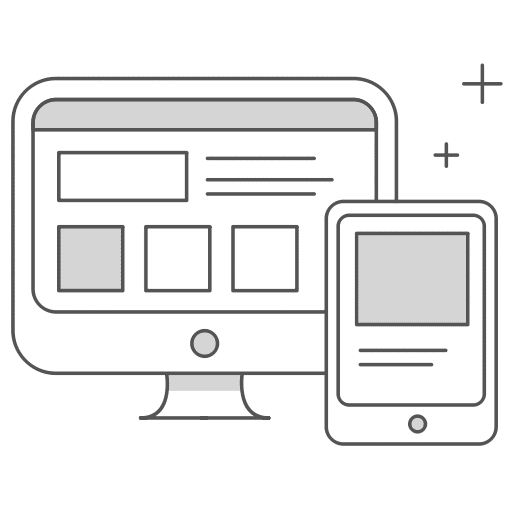 Helping Your Business Grow, Logically
Tech is growing faster and faster each year. With new devices, apps and tools being created every day it's hard to know which tool is best for the job. That's where Logically Tech comes in. 
You don't need every shiny object out there. But, there are probably a few that could save you some time, make you more efficient and help you make smarter business decisions.
Logically Tech can help cut through the noise. We focus on two main areas:
Data Management
Numbers and data. There's so much data available in our business. But how can we collect it quickly and efficiently? And once it's collected, how can we access it quickly? How can we organize it to answer our questions… and help us make decisions that will boost our business forward?
Logically Tech can help you determine the easiest, most efficient tools for collecting and organizing your data. We can then set you up with easy to use interfaces for accessing your data and making it work for you.
Online Presence
You know you should be online right. But there's so much to it. A website, SEO, ads, etc. What's important for your business? It depends. It depends on your business goals and your budgets.
We'll sit down with you, understand your business objectives and help you determine a path for online presence that best suits your needs.
Small businesses have a lot to manage, without the massive resources of large companies. So how can you build your online presence? 
A Tech Consultant for Your Business
As an online consultant for small businesses, we can help you decide the best plan for your business and help you put that plan into action.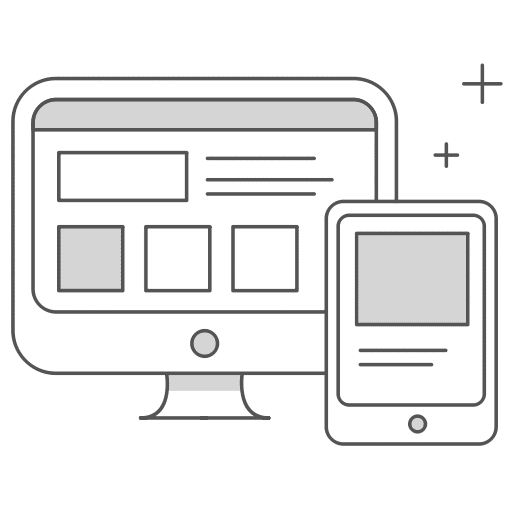 Data...Done Logically
Let us help you organize your company's data. Whether it be in Excel, Access or another tool we can help you create workflows and custom Business Intelligence Reports to save you time and get at your data...FASTER.

Custom Excel Spreadsheets
Need a basic spreadsheet? Or want to take your spreadsheet to the next level? We can modify or create custom Microsoft Excel spreadsheets to suit your business needs. Charts, graphs, automations...the possibilities are endless.

Mobile Responsive Websites
Need a custom designed mobile-responsive website that's perfect for your business. Your new website will look great on all devices and be built with both users and search engines in mind.

MS Access Support
With our Access database support services we can help you modify or fix a database built by a former employee. Hundreds of companies rely of custom built databases to save them time. Don't let turnover or the loss of an employee slow you down. Logically Tech can step in and remotely update or change your database so you don't miss a beat!

Custom Access Databases
Tired of trying to make Excel spreadsheets handle all of your company data? When you've outgrown your existing data solutions give us a call. We'll build you a custom MS Access database solution with automation and integrations.

Website Maintenance
Your website is a business asset, one that needs to be maintained. Without regular website maintenance your website will be out of date and vulnerable to malware attacks. Choose from a variety of website maintenance packages or build one to suit your needs.
WHAT CUSTOMERS ARE SAYING
"...it was a stellar experience to work with her and the end product was better than I could have ever imagined..."
how can logically tech help your business?