Time Tracker
WordPress Plugin
Time Tracker is the perfect freelancer's tool, enabling them to manage projects, maintain client lists, to do lists, recurring tasks, and billable time. Track all of this information on easy to use forms on your own website. Don't risk a company selling your data as the data will all be stored in your own WordPress database.
Your personal to do list and time tracking app
Now available from the WordPress Plugin Repository.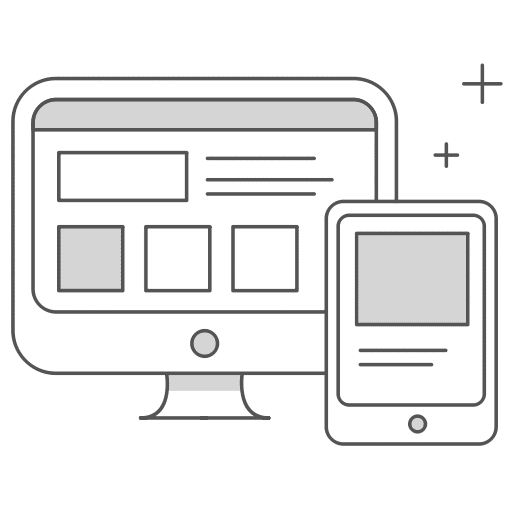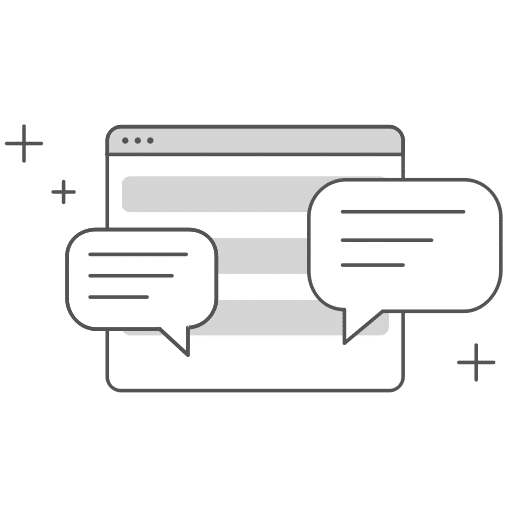 Track Billable Hours
With easy start / stop functions keep track of hours worked for different jobs.

Monitor Time Budgets
See how many hours you've worked on a task or project vs. the budgeted time.

Never Forget to Bill
Once your work is logged it will show in your 'Pending Billing' section until you complete the billing. Never forget to bill a client again.

Recurring Tasks
Setup recurring monthly or weekly tasks and they'll automatically get created and added to your to do list.

Track 3rd Party Billing
Do you perform White Label Services? Keep track of your billing by third party easily with the Time Tracker plugin.

You Keep YOUR Data
You keep your own data, right in your WordPress database. No worrying about a third party using or selling your data. And, no being tied to a company who charges monthly and can increase their rates at any time. You control your own information.