Do you need functionality on your website but can't find the right plugin? We can create a custom WordPress Plugin just for you.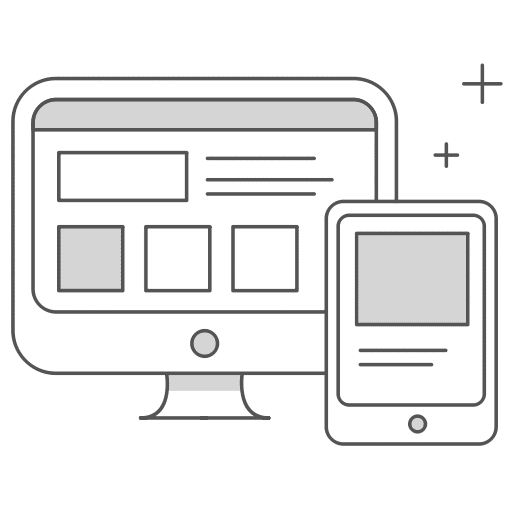 WordPress is one of the most popular website developers on the market, if not the most popular. One of the reasons it's grown in popularity is the extensive amount of plugins available to users. These plugins extend the capability of websites to add functionality. As a result, each website can be custom designed, with the functionality that suits the company best.
If you're looking to expand your WordPress website but can't find the right plugin, we can help. Contact us about custom WordPress plugin development.
Time Tracker is the perfect freelancer's tool, enabling them to manage projects, maintain client lists, to do lists, recurring tasks, and billable time. Read more about the Time Tracker WordPress Plugin or install it free from the WordPress plugin repo.