Custom Macros and VBA Coding for Excel Automations
Are you tired of doing repetitive tasks in Excel and wish you could automate your tasks? Do you import data into Excel each month and wish there was an easier way?
With custom Excel automations you can perform your tasks with the click of a button. We'll create advanced macros and functions using Visual Basic for Applications (VBA) to import your data, arrange it, summarize it, whatever you need.
Save Time - Stop Repeating Tasks and Automate Them!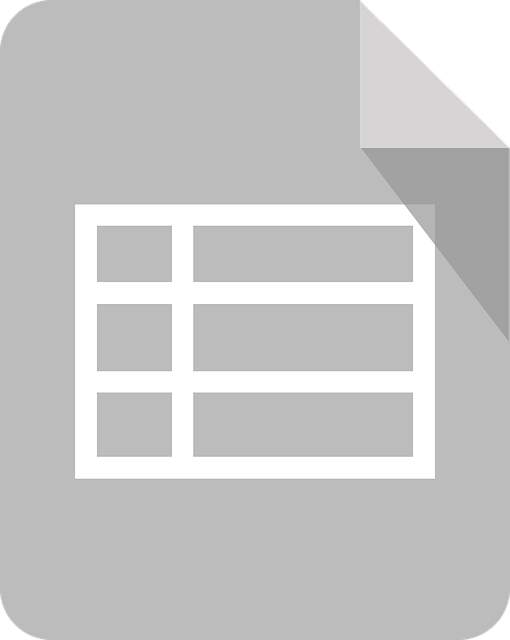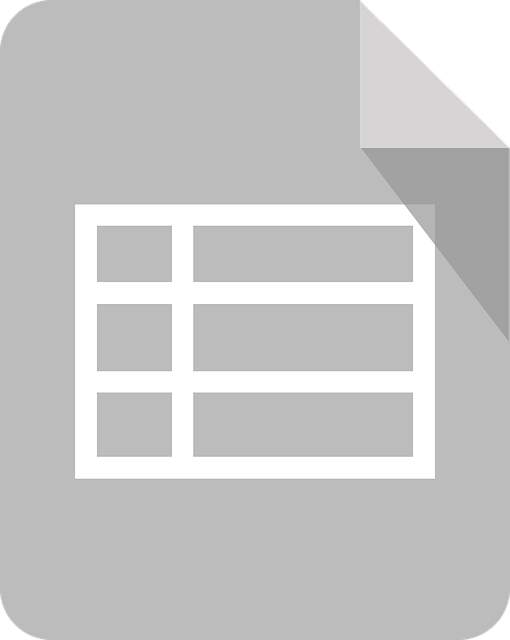 Custom Excel Macros can...
Import data from csv files
Import data from csv file and add to existing report
Rearrange and categorize data
Check data for errors based on defined criteria
Summarize data into a report
And more…
WHAT CUSTOMERS ARE SAYING
Amy is a wizard at automation, Im so glad I found Logically Tech
I found Amy through a referral from Call That Girl. Im so happy I did. Amy created a script that helped automatic a label template for me. I was manually creating labels for over a decade. I cant believe I waited so long to hire a professional to make my life easy. Dont wait as long as I did, hire Amy because in less than (1) day I had a working solution to a work flow that I can now process in seconds.
Laura
Express Mapping