Does your business need custom VBA development? Logically Tech can assist with custom VBA coding to automate processes.
Need a VBA developer? Logically Tech has years of experience developing applications, functions, scripts, automations in VBA.
What is VBA?
VBA, an acronym for Visual Basic for Applications, is a programming language that is built into Excel, Word, Outlook, Access, and other Microsoft Office applications. Coding in VBA can be used to extend these applications by creating custom functions, automations, scripts, etc. Need an excel automation? Add a button in excel to run a function and perform a task automatically that you used to do manually!
Contact Logically Tech to reach a VBA expert today.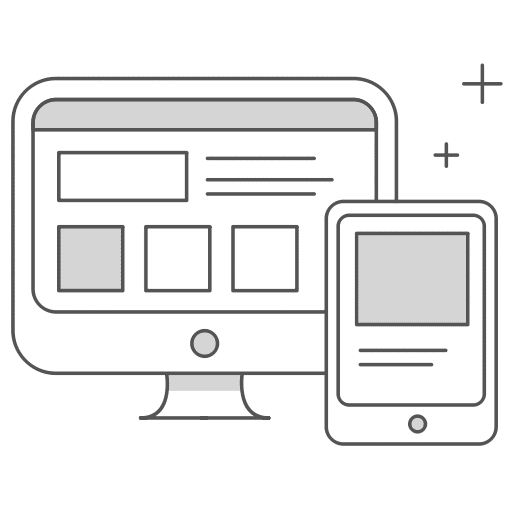 What Customers are Saying...
Amy is a wizard at automation, Im so glad I found Logically Tech
I found Amy through a referral from Call That Girl. Im so happy I did. Amy created a script that helped automatic a label template for me. I was manually creating labels for over a decade. I cant believe I waited so long to hire a professional to make my life easy. Dont wait as long as I did, hire Amy because in less than (1) day I had a working solution to a work flow that I can now process in seconds.
Laura
Express Mapping