MS Access Support for Existing Databases
Custom Databases Design

Helpful Microsoft Access Tools to Extend the Capability of Your Existing Database

Automated Database Backup Tool
Protect your important data! Set your backup location, number of backups to keep, and it backs your database up automatically.

Database User Log
Keep a log of the users and workstations accessing your database. Have a problem? Use the log to help troubleshoot.
support for existing Access databases
Do you have a legacy MS Access database that needs to be updated or fixed? We provide Microsoft Access support services to help. A USA based Microsoft Access expert can work with you remotely to get your database running again or to make your workflow more efficient!
Did a former employee build your database and now you don't know how to update it? Is it broken and causing you an interruption in your business? We can get it fixed or add on functionality to improve it with our remote MS Access support.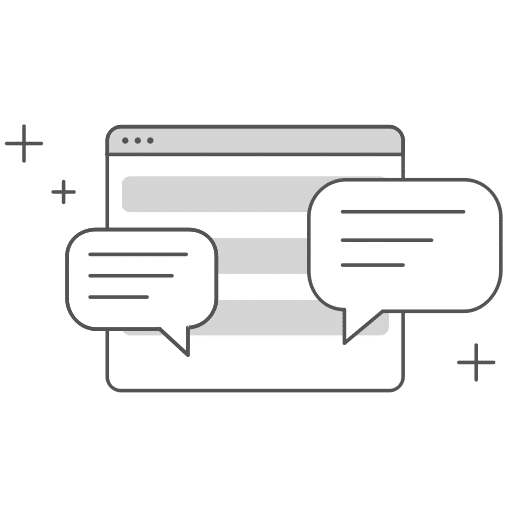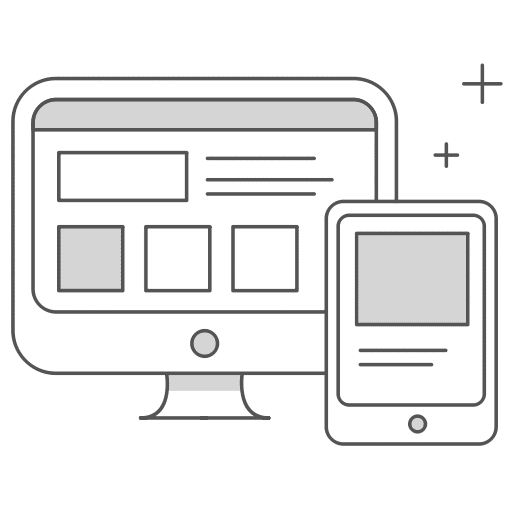 Why spend tens of thousands of dollars on some pre-built software that has way more features than you actually need…and doesn't have some of the features you really need?
With a custom built Microsoft Access database you can get the features you need, specifically designed for your business's workflow. 
Build efficiency into your workflow and have easy access to key performance indicators for your business.
How efficient is your workflow?
Are your custom Excel spreadsheets just not cutting it? Do you feel like you're duplicating work? Do you have to manually look up information you feel should be more readily accessible? Maybe a custom database is what you need.
ARE YOU USING YOUR DATA LOGICALLY?
We can build your custom database and automate your processes. We'll help make your data work for you (and save you time)!

WHAT CUSTOMERS ARE SAYING
We are fortunate to have found such talent!
We had the fortune of finding Amy / Logically Tech through a colleague. We have worked with Amy for over a year now, and she has been extremely talented with Database design, as well as being both resourceful and timely. She has helped us to meet our customers goals while maintaining a budget. I would strongly recommend her as being leaps and bounds above other "experts" in her field.
Joe
Apollo Blue
Great Microsoft Access Support
We hired Amy to fix a Microsoft Access issue for one of our clients. She was great to work with and took care of the issue very quickly. We look forward to having her as a resource should we run into any other Access issues. Thank Amy!
Adam
access database development and support

Relational Database Design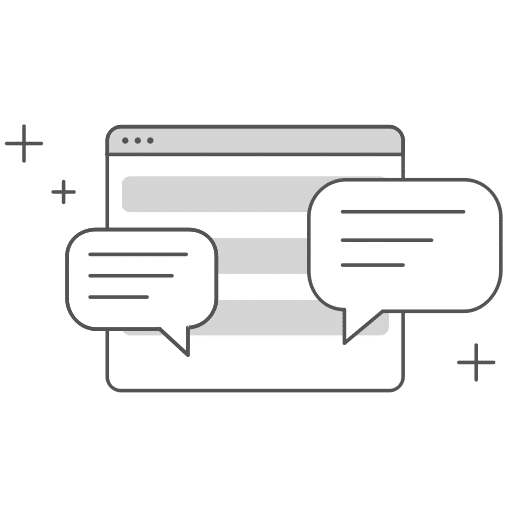 Custom Forms

Automated Processes and Macro Development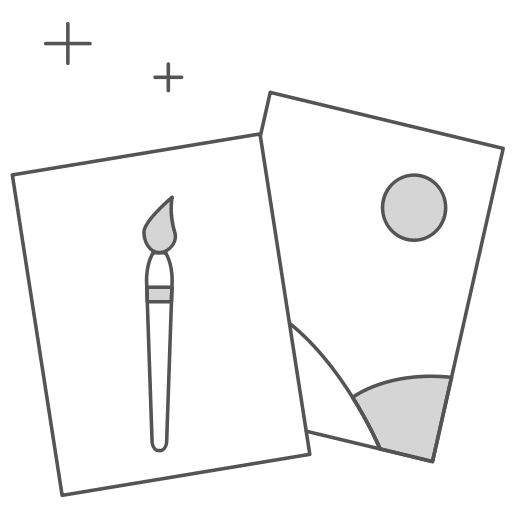 User Friendly Design
A database can make collecting, storing and accessing data FASTER and MORE EFFICIENT than the spreadsheets most businesses use.
are you using the right tool for the job?